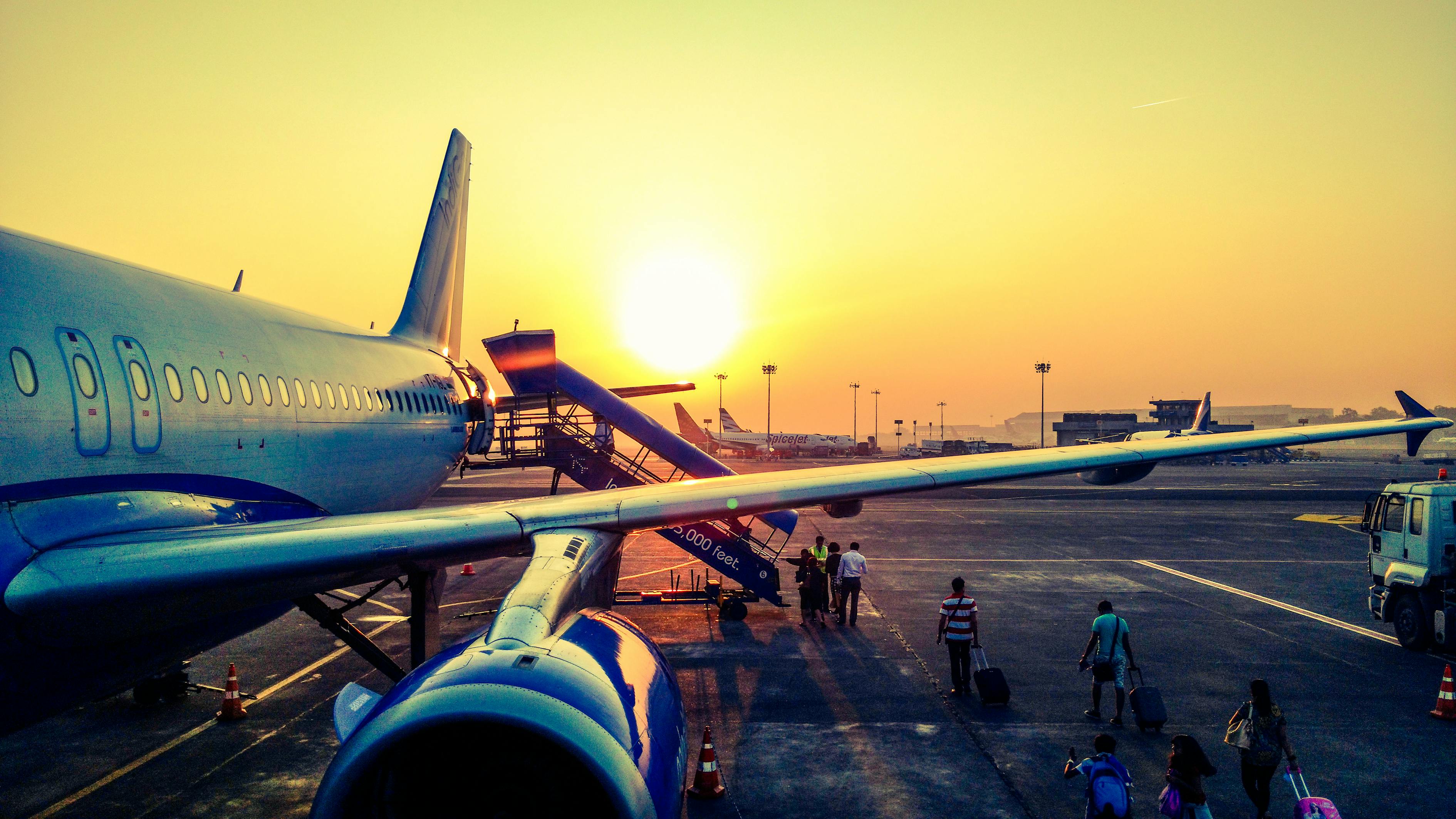 Slide 1
BMI SMART AIRPORT PARKING
*From $3.99 /day
Cars | Van
Small Trucks
Smart Parking
---
Best prices, convenient locations, regular and "Rush Ride" Shuttles and Vans, Loyalty Rewards, "On Demand" services and a lot options make our parking lots in a Smart Parking system. Try us!
Services
---
Convenient parking lot, regular and priority shuttle service (Rush Ride), Carwash, light mechanics and Rent a Car. And our staff is trained to meet your demands. What else do you need?
About Us
---
We are the largest local Airport Parking company in Orlando. We are neighbors, we know the city and we know the business. We have 3 parking lots to meet your requirements.
WE MAKE THE PARKING SIMPLE
Welcome friend.
Tired of waiting for Shuttles when you rent parking from other companies?
At BMI Smart Parking that doesn't happen. We have a regular service of our own Shuttles that deposit you in 10 minutes at the MCO.
---
YOU WILL APPRECIATE THE DIFFERENCE
Benefits of parking with us
WE MAKE A DIFFERENCE. WE REFUND THE PARKING BUSINESS FOR YOU
Follow along the journey
Don't follow US on social, we are working on this yet! You are our neighbord, you will have privileges.